Welcome to the Broom Tree Counseling Secure Client Area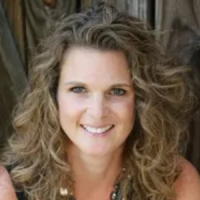 In 1 Kings 19, the prophet Elijah found rest and restoration from God under a broom tree. The dream of Broom Tree Counseling is to help hurting people find wholeness and healing by integrating God's truth and modern behavioral sciences.

Broom Tree Counseling provides Christ-centered, professional counseling to individuals, couples, and families dealing with:
* depression
* anxiety
* addiction
* marriage problems
* trauma
* grief
* divorce recovery

Healthy individuals lead to healthy couples, families, schools, and -- ultimately -- healthy communities. We believe when people find rest and restoration under the shade of the broom tree -- like Elijah -- they, too, can find strength for the journey.
Log in to the secure portal. If you have not received an email with a username, please Register.